"Do you know what a sentence is?" I write in a comment on a young writer's work.
He replies, "Five to ten for possession?"
In The Sentences of Writing, author Stephen Coghlan takes us back to school in a tongue-in-cheek breakdown of sentence structure and paragraphs.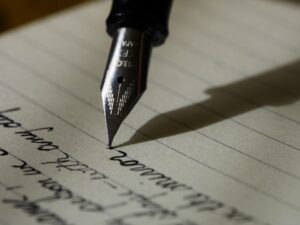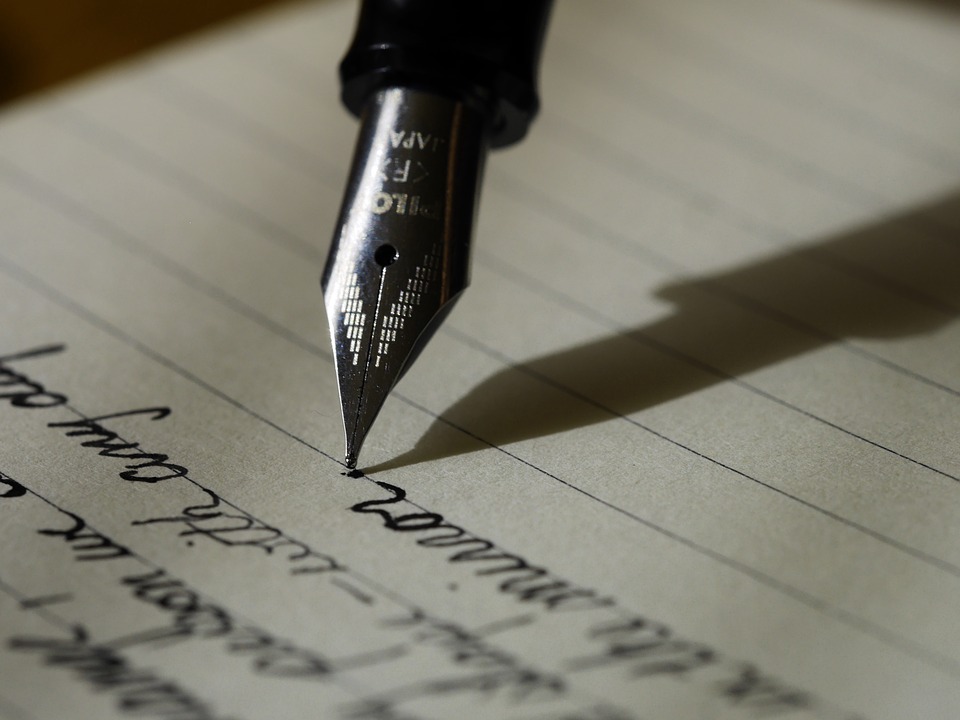 Also, stop by the Kyanite Press Online homepage for many other great articles, some short fiction, and links to all kinds of interesting stories from around the web.
New link just added! Can science fiction save us from bad technology? The authors at The Conversation think so, especially after watching the new short film Slaughterbots!