Since our founding in July 2018, our focus has been on finding and sharing stories we love. Both of us founders rated speculative fiction as a favorite genre, so we began by publishing exactly that. In the last year and a half, we've grown exponentially, immersed ourselves in the industry, and developed a loyal readership. We're excited to announce that as part of our strategic planning, we'll now be expanding beyond the scope of speculative fiction to other genres we are equally passionate about.
Kyanite Publishing will now actively seek out stories in the mystery, thriller, and historical fiction genres.
We will also be pursuing non-fiction titles in the near future.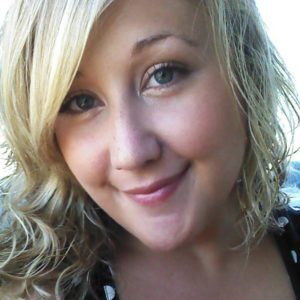 I'm thrilled about this expansion and I look forward to seeing our catalog–essentially, our identity–grow and change as we do. I've always had an eclectic taste in books, and some of my first favorites were thrillers. I love stories that can keep me awake at night, speed reading just to get to the end, and there's a robust market for thrillers that can bend genres and offer fresh takes on the old tropes. Mysteries were also some of the first books to line my shelves. I love every kind of mystery, especially noir and police procedurals. Last but not least, I'm enamored with non-fiction. I'm always game for educational texts in subjects I'm interested in (like geology, history, mythology, and anthropology) and biographies. I think there's a good chance we'll focus on just a few sub-genres of non-fiction that best fit our wheelhouse and readership–but more on that later.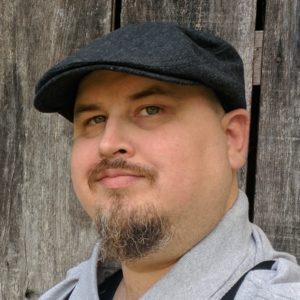 B.K. Bass,
Editor-in-Chief
As a life-long student of history, one of my favorite genres has been historical fiction; be it in the form of the printed word or on film. To me, there's nothing quite as exciting as taking a step back in time and—for a moment—experiencing what life was like in another era. Also, as one who is constantly striving to learn more about not only history, but all aspects of our universe, non-fiction books have been the lifeblood of my continuing education. While I love reading for entertainment, I feel there's nothing more rewarding than reading for education. That's why we've already been publishing a variety of non-fiction articles via the Kyanite Press Online. We strongly value the importance of education and sharing knowledge with the world, so we feel it is an important step that we grow our catalog to include more novel-length non-fiction as well.
Our readership knows we've already published quite a few mysteries and thrillers that just so happened to be speculative in nature. From B.K.'s own Night Shift to Jonathan Lazar's Zachariah Lars and the High Elf Mystery, we've been entertained and intrigued. Now, we're opening the door for more of these gripping stories whether they have a speculative element or not.
"I'm an author. When can I submit my work in these genres?"
We will have an open window in March of 2020, specifically seeking out works in the mystery, thriller, and historical fiction genres. We will not be accepting non-fiction submissions yet, but keep an eye out for more news on that front soon.
We appreciate you reading this announcement and sharing it with anyone you think would benefit from the information. We'll be revealing more details soon, including a "manuscript wish list" with specific sub-genres we're most likely to love.
Sincerely,
Sam & B.K.